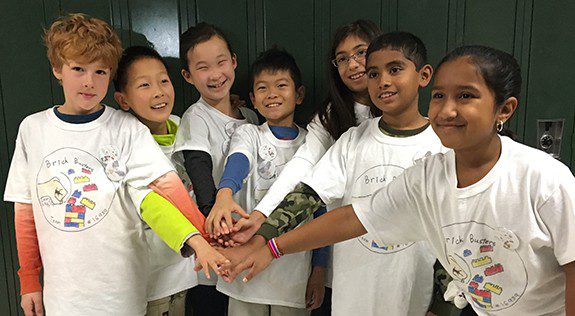 Congratulations to the Emerson 4th and 5th graders, who competed in their first robotics competition on Nov. 21! These students have been building, programming, and problem solving together since July, practicing and learning together as one team, though they competed as separate grade level teams at the competition.
Students did exceptionally well against competition largely made up of older students—many in middle school. They even earned the event's Rising Stars trophy, despite being a brand new team.
Thank you to the generous parents, teachers, and alums who encouraged and coached our budding robotics team. It would not have been possible without them.