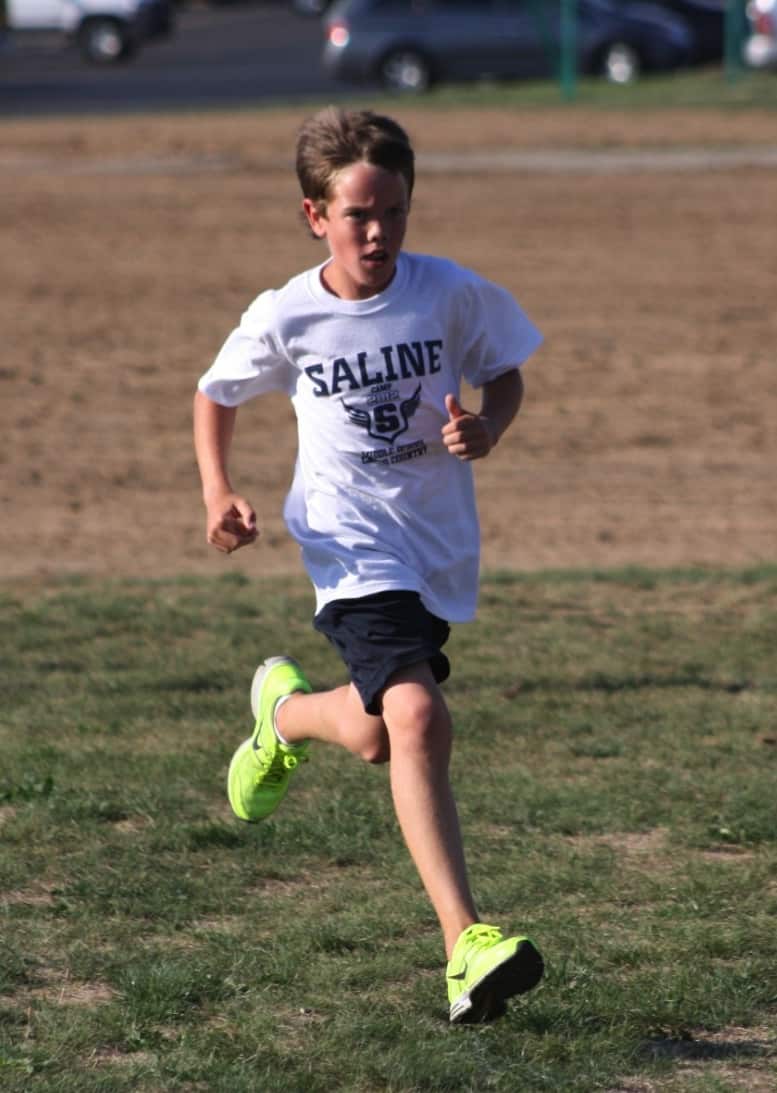 Cross country running requires endurance, athleticism, focus and grit. This year, three Emerson School students displayed these qualities in spades and qualified for the AAU (Amateur Athletic Union) Cross Country National Championships.
Jessie Larson, Will Downey and Mara Mueting each made it through the AAU State Championships, beating out hundreds of other Michigan student athletes. Jessie and Mara then went on to compete against the best in the country at the National Championships, which took place in Rock Hill, S.C. on Dec. 1, 2012 (Will was unable to make the trip). Here runners completed 3K races (about 1.86 miles) and Jessie and Mara were outstanding: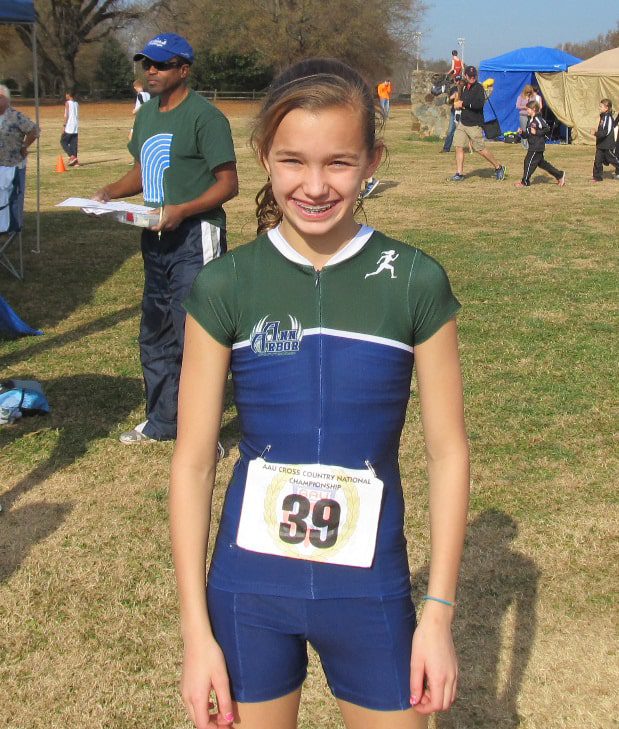 Emerson had a chance to talk with Jessie Larson and find out what it felt like to be the second fastest 12-year-old girl in the country. See her answer in this 40-second video, and congratulations to all of our cross country stars.