By Linda Lakshminarayanan, Emerson School Librarian
Every year, Emerson 4th and 5th grade students become literary critics. Each class chooses a category for their award, designs a medal, nominates books, and narrows down their final selections for a final vote by all students in grades K – 8. Below are the six winners of the 2017 Emerson Book Awards, along with the honorable mentions.
Using technology as our voting tool, we have had 215 voters for our Emerson Book Awards. These awards are created, defined, and selected by the 4th and 5th grade classes. Then Lisa Wilson, Emerson Tech Integrator and Teacher, helped us by creating a form for all of the votes to be recorded safely and securely. Here are the winners and the other nominees
The winners are (Drum roll please)…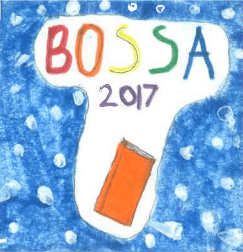 B.O.S.S.A (BEST OF SARAH SWISS AWARD)
Best Graphic Novel (Sarah Swiss's class)
WINNER: Sisters by Raina Telgemeier
Bone 1 Out of Boneville by Jeff Smith
Big Nate Sports Edition by Lincoln Peirce
Binky, the Space Cat by Ashley Spires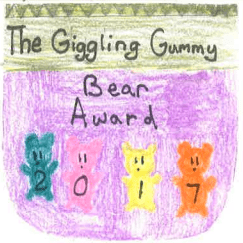 GIGGLING GUMMY BEARS AWARD
Best Humorous Book (Mrs. Burgess's class)
WINNER: The Elephant and Piggie Books by Mo Willems
Garfield Comics by Jim Davis
Captain Underpants by Dav Pilkey
Big Nate by Lincoln Peirce
Stick Dog by Tom Watson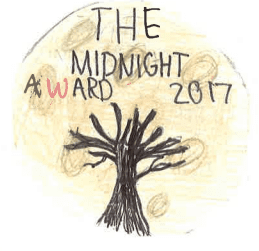 MIDNIGHT AWARD
Best Page-Turner (Rob Bauman's class)
WINNER: The Hunger Games by Suzanne Collins
Holes by Louis Sachar
Evil Spy School by Stuart Gibbs
Al Capone Does My Shirts by Gennifer Choldenko
City of Orphans by Avi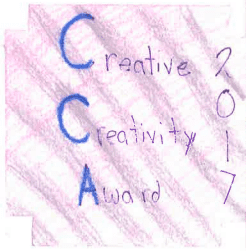 CREATIVE CREATIVITY AWARD
Most Creative Book (Mrs. Chenier's class) 
WINNER: The Hobbit by J. R. R. Tolkien
Wings of Fire by Tui Sutherland
Gabriel Finley and the Raven's Riddle by George Hagen
From the Mixed-Up Files of Mrs. Basil E. Frankweiler by E. L. Konigsburg
The Willoughbys by Lois Lowry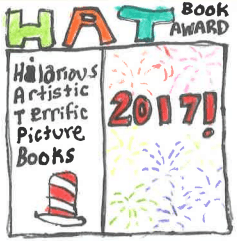 HAT (HILARIOUS, ARTISTIC, TERRIFIC) PICTURE BOOK AWARD
Picture books (Mrs. Kime's class)
WINNER: Interrupting Chicken by David Ezra Stein
The Very Hungry Caterpillar by Eric Carle
Creepy Carrots by Aaron Reynolds
Sylvester and the Magic Pebble by William Steig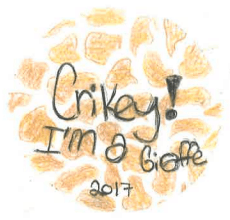 CRIKEY! I'M A GIRAFFE AWARD
For Horror/Scary Books (Connie Weber's class)
WINNER: Miss Peregrine's Home for Peculiar Children by Ransom Riggs
Coraline by Neil Gaiman
Michigan Mega Monsters (American Chillers #1) by Jonathan Rand
A Tale Dark and Grimm by Adam Gidwitz
Ghostopolis by Doug TenNapel
Nicola's Books will have a display of the choices and the winners in their children's department after St. Patrick's Day. Be sure to go in to see them and perhaps thank the bookstore people for giving us a chance to display our student selections.